MY AIR PRODUCTIONS PUPPET BARN  2019 PERFORMANCE SCHEDULE
---
OUR SPRING PERFORMANCE HISTORICALLY HAS BROUGHT YOU AMAZING GUEST PERFORMANCES AND THE 2019 SEASON IS NO EXCEPTION TO THAT GOAL

MY AIR PRODUCTIONS SPRING SHOW

SEA BEAST PUPPETS
"The History Of Light" & "Tailypo"
SATURDAY APRIL 6TH              3:00 P.M.
SATURDAY APRIL 6TH               7:00 P.M.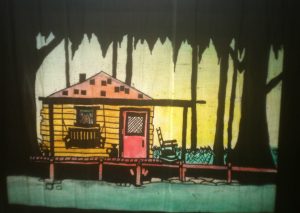 "TAILYPO"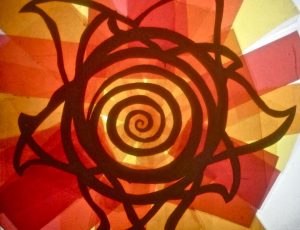 "THE HISTORY OF LIGHT"
My Air Productions is so pleased to announce Sea Beast Puppets of Chicago and their double the fun story line.      "The History of Light" (THOL) and "Tailypo"
Kat, M.K. and Jill will be conducting an amazing interactive work shop after each performance open to everyone.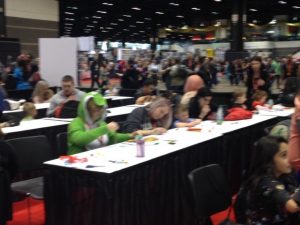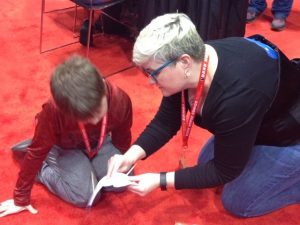 The participants will create their own characters they can take home in this workshop.  Although the workshop is free, any donations towards materials cost would be accepted and appreciated
Message us at     https://myairproductions.net/social-media-links/  Or email us at:   joey.emory@myairproductions.com  to reserve your seats now
This performance is for the entire family  You'll Love It.

Limited available space so contact us to ensure your seats for this amazing show. 
All Of Our Performances are Free however donations are always welcome.  To Sign up for our News letter simply like us on FACEBOOK at https://www.facebook.com/MyAirProductions/?ref=bookmarks
       Or Email us at:         joey.emory@myairproduction.com



Were Located At
5069 Duck Lake Rd. Whitehall, MI 49461